TikVPN | Dec. 31th, 2020
Hotstar is one of the best videos on demand and streaming service software in India. But it can only be used in India, which may not be friendly to those who have Hotstar accounts but are in foreign countries.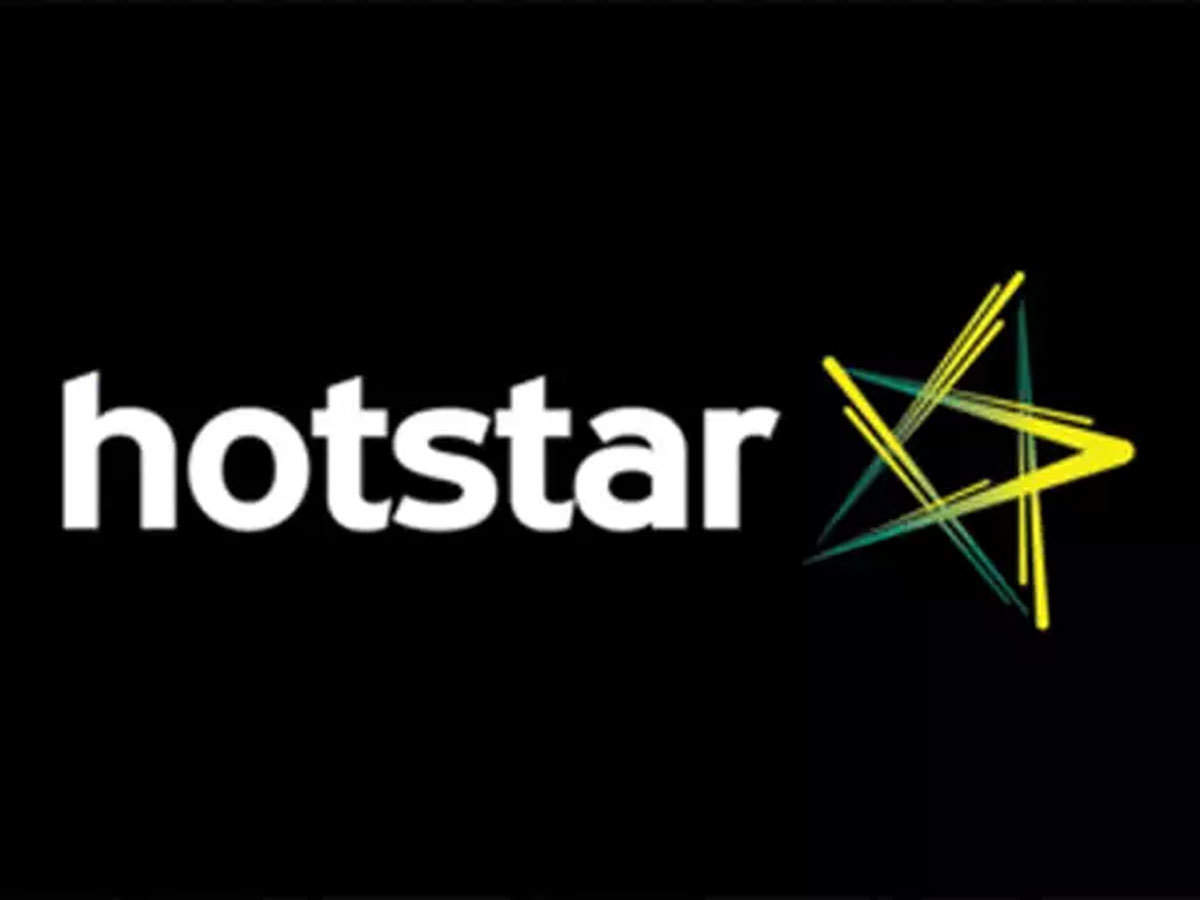 In India, Hotstar can provide TV, movies, sports, and many other programs. It can download and watch videos on smartphones, tablets, and other mobile devices. It can be cast on the TV or browsed online.
But if you are outside of India, you cannot watch it at all. Hotstar is only available in India and also has services in other countries, such as Disney+. However, when traveling, individuals cannot view the site even if you have a Hotstar login.
In addition to India, some content can also be used in Canada, the United States, and the United Kingdom. It should be noted that most of the free content is only available to Indian customers.
When you open the Hotstar website or app and try to play a video, the first thing Hotstar does is to check your geographic location.
We all know that every Internet connection has an IP address, which is composed of a string of unique numbers, used to help the Internet function. IP addresses allow websites and other Internet services to clarify who asks what and where to send information. However, because of the IP address, it also reveals your location, and Hotstar will block you based on geographic location.
The good news is that now we have a service called VPN (Virtual Private Network) that allows you to obtain IP addresses from other regions or even other countries. In the case of being blocked by Hotstar, you only need to obtain an Indian IP address to allow you to see all the contents of Hotstar.
TIKVPN, as a professional VPN provider, can easily help you get an Indian IP address, allowing you to watch Hotstar anywhere in the world.