If you want to watch Amazon Prime videos or access a wider range of shows and movies from anywhere, a VPN can help you. However, many popular VPNs are blocked by Amazon. We will reveal the best VPNs for Amazon Prime Video and how to use them.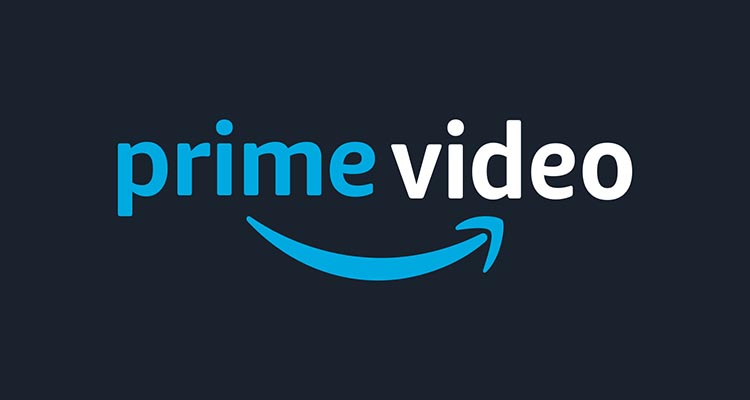 Amazon Prime Video has a huge library of shows and movies, but many of these shows and movies are restricted by the country or region where you live. VPN is a popular way to bypass these geographic restrictions and open the wider Amazon Prime International Library. Using a VPN allows you to watch programs in other countries' catalogs or connect to the home version of Amazon Prime while traveling abroad. Using the right VPN and Amazon Prime Video allows you to browse more movies and shows that are not available in your area.
Here is how to use VPN to watch Amazon Prime Video:
1, Download and install the VPN app for your device. We recommend TIKVPN.
2, Run the application and select the location of the Amazon Prime Video VPN server in the United States. Please note that not all servers work properly, so if they are not marked, you may need to consult your provider's website or customer service to ask which one to connect to.
3, Click the connect button on the VPN.
4, Once the connection is established, open the Amazon Prime video you want to watch. It should be unblocked now!
Please note that Amazon is a bit confused about how Prime users access videos. You can find TV shows and movies from Amazon's main website and watch them from there, or visit them from primevideo.com. We have better luck through Amazon, but if your VPN doesn't work for one person, try other ones.