TikVPN | Oct 20th, 2020
There is no doubt that PUBG has become one of the leading mobile games in the e-sports industry in the past two years. It has successfully won the favor of multitude of mobile game players. With PUBG mobile winning many "mobile game of the year" awards, this is the latest and most trendy topic discussed among young people.
Due to PUBG Mobile has the unique ability to buy and use character skins, which makes the game more interesting. Every year, most players spend thousands of dollars buying any unique and engaging skins as their characters and game weapons. Maybe every player wants to show off the Swanky suit, the cool weapon skin and the amazing vehicle look. However, it's an interesting fact that many players hate spending money on the same thing. Therefore, the idea of the best PUBG VPN has emerged. The players can get all the amazing things for free with PUBG mobile VPN skills!
In the past, you used to spend a lot of unknown cash (UC) to buy a crate coupons to open crates randomly. With the PUBG VPN, you can get all these proprietary things for free. These things have become the nightmare of every PUBG Mobile, no one wants these super ordinary and ugly clothes. Also, we all know that it's not easy to get quality or classic crate coupons.
This article will tell you some PUBG Mobile VPN tricks to get various skins and open crates. When someone uses any VPN to connect to a country/region other than his/her own country/region to get exclusive clothes, skin and things in a specific region, this is PUBG Mobile VPN Trick. In addition, many times there are new offers, free gifts and other regional incentives. Therefore, in order to get such a quote and get a free reward, you need to connect to the specific area where the event is currently taking place.
Besides, connecting to a limited number of players and opening your classic or premium crates in the same area also increases the chance to get better gear. You can even use this technique to gain items with a 0.1% probability.
VPN works by encrypting your traffic and routing it to servers elsewhere in the world. This not only allows you to bypass Internet blocking, but also prevents your employer or government from seeing what you're online. Even better, once connected, your IP address changes to make it look like you're at the server of your choice. This allows you to change the PUBG area to compete with users with similar delays or to gain location-specific rewards.
Obviously, the VPN for the PUBG Mobile allows users to access specific servers in the game and get many completely free weapons specific skins. As one of the best VPNs for PUBG, TikVPN is one of the most commonly used VPNs for PUBG Mobile to access the free skin. The following is an example of TikVPN for PUBG Mobile and step-by-step instructions on how to use the TikVPN of PUBG Mobile to access free skin:
Install TikVPN in your smart phone.
Connect to the South Korea server.
Open the PUBG Mobile game.
Change the region to South Korea in the Settings tab.
Log in to access classic crate coupons.
Get more and more different crate cards.
Use the crate card to open any crate.
Visit any of the best skins in PUBG Mobile.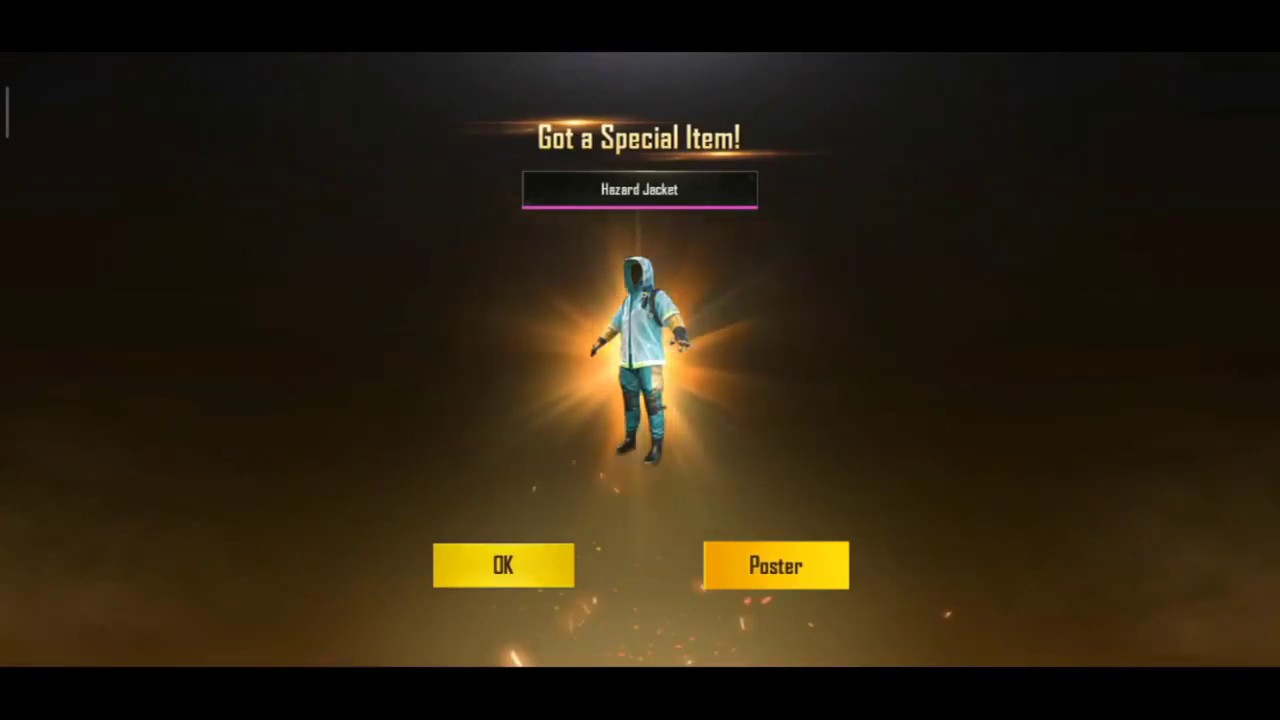 Furthermore, there may be many reasons why you want to use VPN with PUBG. It may not be available where you live, or you are looking for skin that can only be used in specific countries/regions. Maybe you just want to play a few rounds at work. In any case, VPN can also help you. For instance, if you travel abroad and want to download PUBG Lite, you may be disappointed to find that you cannot download mobile versions of your favorite games in each country/region. You can download PUBG from anywhere in the world through connecting a VPN. In addition, depending on where you live, you may not even be able to play PUBG without VPN. Such as the Pakistani government recently refused to lift the blockade on the game, claiming that the game has a negative impact on the mental health of players and reduces people's productivity. And countries such as South Korea have restrictions on the time you are allowed to play games, if you belong to a specific age group. Besides, if you have a slow Internet connection, you may find yourself at a significant disadvantage when competing with others in your country. You can even solve the problem by using VPN to switch to areas with lower average internet speed.
Moreover, it isn't difficult to choose an appropriate VPN for PUBG Mobile. The trick is to find a service that can handle many different tasks, rather than buying a VPN that performs well in one area (for example, unlocking capabilities). With this in mind, TikVPN is a good choose due to it contains the all of the following key characteristics:
It provides large network with reliable connections and high-speed servers.
Allow you to bypass blocking and access the pubg from almost anywhere.
Protect your traffic with effective, unbreakable encryption and a variety of other security features.
No personal identification information is recorded.
Applications for all major operating systems and devices.