TikVPN | Dec. 8th, 2020
PUBG Mobile Lite is developed for users with low-end devices, which is popular in India, the new 0.20.0 global version of PUBG Mobile Lite has been published a few weeks ago, the update is based on the Winter Season, including Winter Festival and Winter Castle.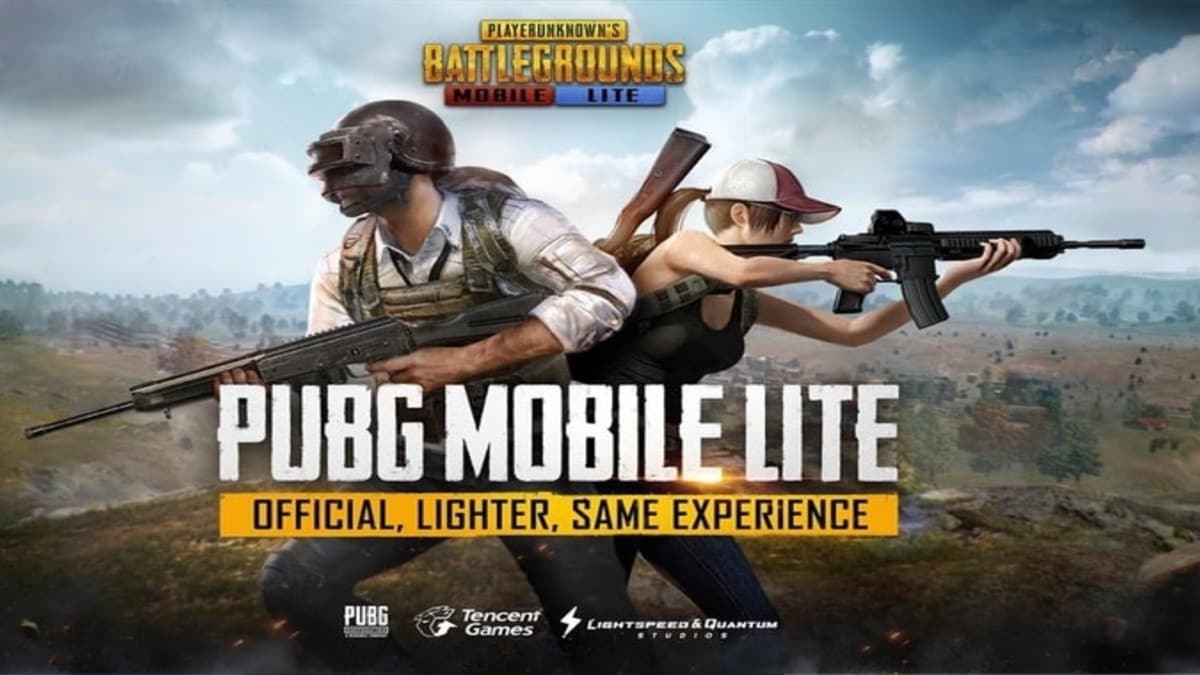 Varenga's first snow and many snowy features await
∙ Snowboard: New gameplay! Climb up a snowy mountain to speed downhill
∙ Winter Festival "Specialty": Frozen Egg! Throw it to the ground for a life-saving Ice Sculpture barrier
∙ Winter Castle: Grab your gear and adventure in a new area
∙ Universal Mark: Real-time marking gives teammates more accurate combat info
∙ Winter Festival vibes in the Lobby and Spawn Island
However, the Indian PUBG Mobile Lite fans can not get or access to PUBG Mobile Lite due to the geo-block, the Indian Government has announced to ban PUBG Mobile a few months ago, and do the PUBG Mobile fans in Indian can not access to PUBG Mobile Lite definitely? No.
There are several ways to access to PUBG Mobile Lite in India, and one of the best way to access to PUBG Mobile is using a PUBG Mobile VPN, TikVPN for example, a PUBG VPN can encrypt your online data with a 256-bit AES encryption, the encryption will hide your real IP address and use the IP address of the VPN server's instead, and the PUBG Mobile Lite can not recognize your real location and will not block your internet when you try to access to PUBG Mobile Lite.
And here are the steps for PUBG Mobile Lite fans to get the new Winter version 0.20.0:
Step 1: Download a PUBG Mobile Lite VPN (We recommend TikVPN) and connect to a VPN server, a US VPN server maybe.
Step 2: Visit the official website of PUBG Mobile Lite. Players can click here to visit the website.
Step 3: Download and install PUBG Mobile Lite. Remember not to change the VPN server when downloading the game.
Step 4: Access to PUBG Mobile Lite and enjoy the new Winter Version in India.
How to Use TikVPN to play PUBG Mobile Lite
Follow the instructions, launch it
One-tap connection to TikVPN server
Enjoy PUBG Mobile Lite with TikVPN in India