TikVPN | Dec. 3rd, 2020
PUBG Mobile is popular, and the skins and characters are beautiful, the only problem is, they are expensive, can we get gun skins and characters free in December 2020? Check it here.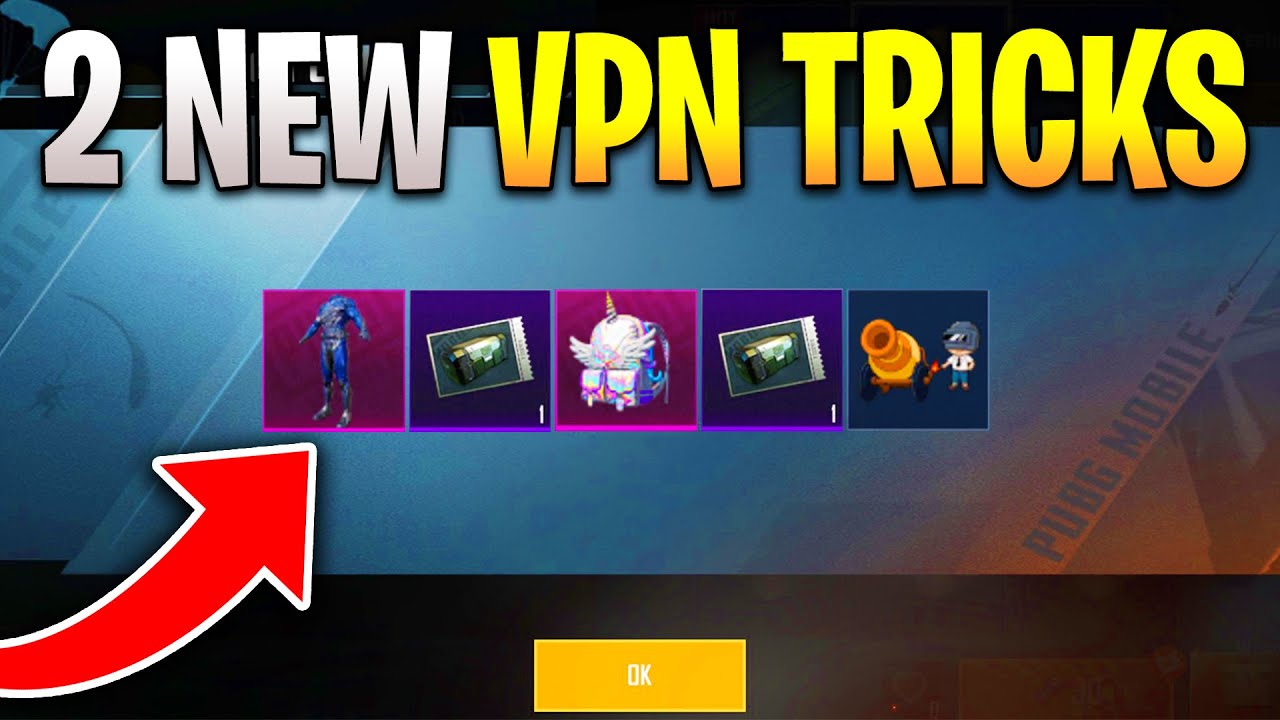 PUBG Mobile will offer many free gifts in different region of the world, you can change your IP address to get free gifts, if you can change your IP address global, you will get all the free gifts, and we call it "PUBG VPN tricks".
How does PUBG VPN tricks work?
We use Isreal VPN Server Tricks as an example:
You gonna get free outfits, M416 gun skin, classic coupon scrap, premium crate coupon scrap, silver frags in December 2020. Just follow the simple instructions to get them all in your PUBG mobile inventory.
1.Download and Install a PUBG VPN (We recommend TikVPN)
2.Find and Connect the server especially for PUBG
3.Log into PUBG Mobile and go to event section and tab on Time Limited menu and You'll see "Puzzles for Gifts"
4.Go through the event once daily. You just need to login daily to get a random puzzle
How to Choose a VPN for PUBG Mobile?
However, not all the VPNs can bypass the the geo-restriction of PUBG, only a few reliable VPNs, such as TikVPN, are capable of getting around this kind of censorship, many VPNs will not work due to the anti-VPN system of PUBG.
Only those VPNs with the ability to bypass the anti-VPN system can really help when you need a VPN when you need PUBG VPN Tricks.
TikVPN can do this by either avoiding detection via obfuscated servers and by having such a large network that TikVPN can immediately replace any servers that are detected and blacklisted by anti-VPN system.
How to Use TikVPN to play PUBG Moblie Lite
Download TikVPN to your device
Follow the instructions, launch it
One-tap connection to TikVPN server
Get Free Gifts with PUBG VPN Tricks.