TikVPN | Nov. 22th, 2020
Why use TikVPN for FIFA Online Game?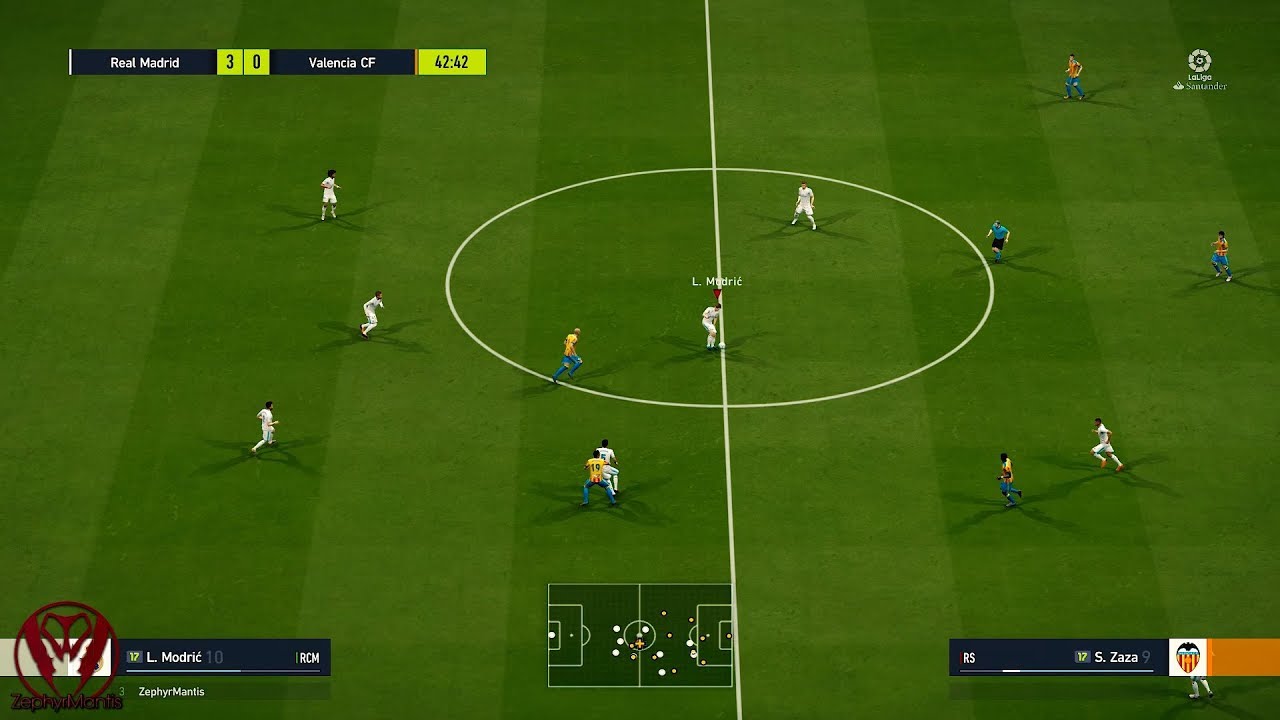 You may have heard the term virtual private network or VPN, but you may wonder what it has to do with FIFA and other online games. There are a large number of VPNs that are particularly good for games, which can actually improve your experience of online games.
Nowadays, with the rapid development of the Internet, gone are the days of playing video games alone at home. Today, playing games can mean entering a vast world where players from all over the world live. As a result, FIFA players can compete with friends or other players around the world in singles or rankings anytime, anywhere.
When it comes to VPN, for beginners, security has always been a concern. Using a VPN supporting games can greatly enhance the ability to defend against DDoS attacks. Indeed, they can be used as a weapon against online opponents, especially in competitive games. However, in addition to its network security advantages, VPN also gives you access to games that are available only in other geographic regions, as well as unrestricted games such as FIFA Online.
Playing games such as FIFA online takes up a lot of bandwidth, which some Internet service providers cannot cope with. They even limit connections to users to process too much data at a time. This is where VPN software can help. Some VPNs connect you to a private network, but they don't always improve your experience. Users who connect to inferior VPNs and try to play FIFA online may find the connection slow or unstable, especially the limited free versions. However, not all VPNs are the same, some can actually reduce the delay between players and servers, thus effectively speeding up the connection and improving gameplay.
The benefits go beyond that. Game VPN also allows you to play games and access exclusive content anywhere in the world. If the game was launched earlier in another country, you can download it using VPN and play it before publishing it in your region.
In addition, you can also play multiplayer games in any region. And because VPNs are also encrypted, they can help keep your game data secure, making it a useful tool for FIFA players. Some game publishers, including Epic Games, have taken action to ban users from playing games like Fortnite. The reason is not always clear, but if your IP address is one of the banned IP addresses, you can use VPN to unblock Fortnite. Playing games like Fortnite with VPN can also bring you many of the benefits listed above. By reducing latency and increasing speed, you can improve the overall game experience.
TikVPN provides several outstanding premium servers for gaming including FIFA Online. It will provide you with unlimited bandwidth and rarely quit. And you can use it on any devices at any time. More importantly, the plan can be used for just a few dollars a month. In addition to the monthly plan, the annual pricing is a great value for money. You can get a 30 day money back guarantee anytime. In addition, if you just want to try it out first, TikVPN provides free servers in any versions, so that you download it to see how it works
How to Use TikVPN to play FIFA 20?
Download TikVPN to your device
Follow the instructions, launch it
One-tap connection to TikVPN server
Enjoy FIFA 20 with TikVPN