TikVPN | Nov 23th, 2020
India's Ministry of Electronics and Information Technology wrote to 59 banned Chinese app companies, including TikTok, instructing them to strictly adhere to the ban to ensure compliance or face severe penalties.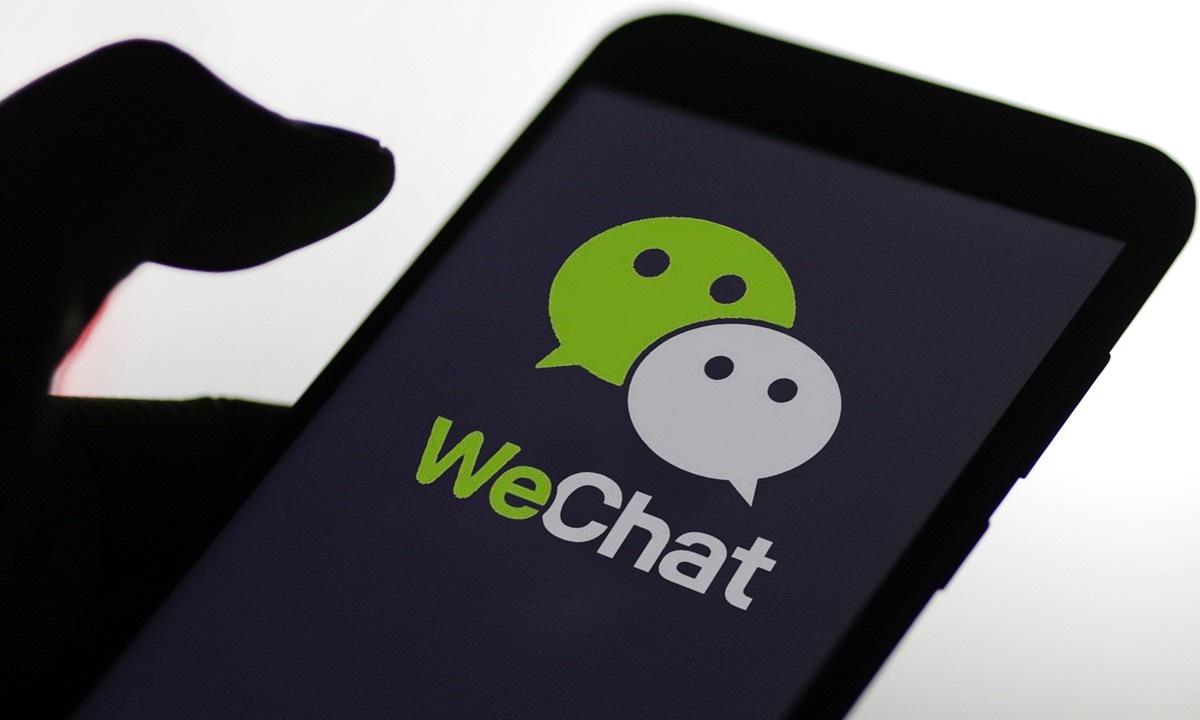 According to Indian government sources, "If a company is found to be providing services directly or indirectly in India through any means, it is considered to be violating government orders."
According to Indian media reports, despite the ban, certain users can still access the banned apps through VPNs (virtual private networks), especially in the recent past when certain servers have seen a surge in VPN services offered at prices as low as 150 rupees per month, allowing users to access TikTok and other banned apps.
Under this situation, VPN products begin to emerge in various social platforms. Virtual private network (VPN) allows users on the Internet to bypass geographical restrictions and censorship, and to connect to the Internet through proxy servers, which allows users to hide their identity and location on the Internet. With such VPN networks and proxy servers, content banned or censored in a particular country can be accessed by users in that country. Meanwhile, VPN will strongly protect users' online identity and privacy, and play several important roles in people's daily life.
The following are several recommended VPN vendors in the United States:
ExpressVPN
Expressvpn is a quality VPN provider around the world. They run a huge network and are known for their amazing speed and consistency of service. Their user-friendly VPN client software and a 30-day money-back guarantee can help people get attracted and impressed. Expressvpn is one of the VPNs that will help you access TikTok and any apps or webs without any problems.
The best thing is that you could choose which server location you want to connect to, and the software will manage the rest. ExpressVPN supports a wide range of devices, including Windows, Mac, iOS, and Android. You can connect from your desktop and mobile at the same time with up to 3 simultaneous connections.
TikVPN
TikVPN is a super privacy & security guard VPN proxy. It protects your online privacy and boosts your network speed. One tap to connect with easy and stable, safe and fast servers. TikVPN will provide users with 7/24 live chat support and a risk-free 30-day money-back guarantee.
In the greatest online anonymity effort, TikVPN hides your real IP and geo location (WiFi or GPS based), So that your network identity and activity cannot be tracked or analyzed by ISP or any third party. TikVPN also secures your network traffic from any hacking or tracking while you're connected to public WiFi hotspots. Whether your password or your personal data is encrypted or in cleartext before transferring, it will be encrypted again by TikVPN. TikVPN provides strong protection to sensitive privacy. TikVPN could also offers unlimited devices support, including Windows, Mac, iOS, and Android.
IPVanish
IPVanish is one of the most widely used VPN for TikTok around the globe. Their excellent speed keeps them on top of the list. Their network is the fastest throughout many locations. IPVanish is a top tier provider which means they maintain their system manually. That helps people get outstanding performance and reliability.
As you can see, IPVanish manages an extensive network of VPN servers around the globe with inordinate performance. IPVanish supports Windows, Mac and Linux. They have also established mobile apps for both iOS and Android. Members get access to all the clients, along with two simultaneous connections.
Surfshark
Surfshark received generally high marks when its Chrome and Firefox extensions were audited for privacy by German security firm Cure 53. The company has a range of reliable application support running on Mac, Windows, iOS, Android, FireTV, and routers. You can configure other devices (such as game consoles) for Surfshark through DNS settings. Surfshark also offers three special models designed for those who want to bypass the restrictions and hide their online footprints more carefully.
NordVPN
NordVPN is one of the most recognized brands in the VPN field. It offers a generous simultaneous connection count, with six simultaneous connections through its network. NordVPN also provides a dedicated IP option for users who need different levels of VPN connections. As a NordVPN user, you get access to their full network of 5,300+ VPN servers in 60 different countries.