Many VPNs claim to be able to access Netflix, but in reality there are few VPNs which really have a solution. You need a VPN with a large number of servers that can continue to bypass Netflix's geographic restrictions and allow you to stream live online quickly and fluently.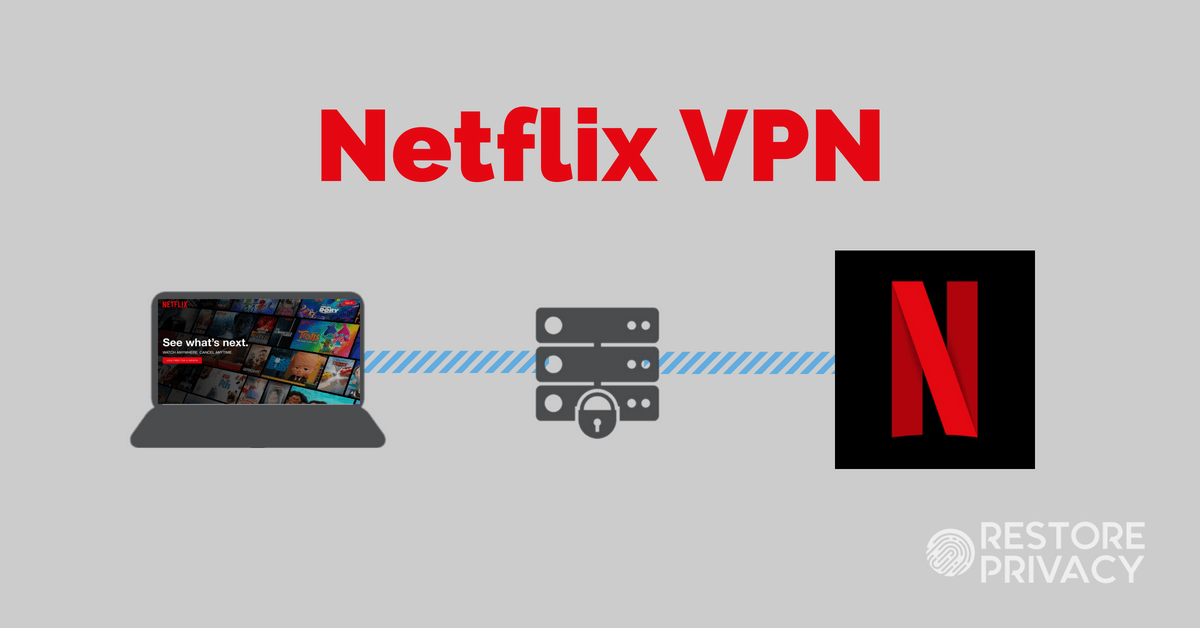 Why do you need a VPN for Netflix
Netflix uses your IP address to find out your location, and uses your location to decide which TV shows and movies you can watch, and which TV shows and movies you restrict to watch. This is the so-called geographic limitation, and it also causes you to see annoying error messages on the screen.
However, you can easily change your Netflix location by using a VPN. You can install a VPN directly on your device, connect to servers in other countries, and then enjoy the content in Netflix freely. That's quick and easy.
VPN will hide your real location and IP address. Suppose you want to unlock US Netflix, you will have to connect to a US server, and your VPN will automatically provide you with a US IP address. This will make Netflix think that your actual location is in the United States, which will help you to unlock all content.
TikVPN is such a tool. TikVPN can effectively bypass Netflix's geographic restrictions and provide fast, unlimited bandwidth to achieve fast, unbuffered streaming.
Try TikVPN proxy service, it enables all apps and websites for you. You can unrestrictedly enjoy all social, music, video apps or websites, wherever you are. TikVPN's high- speed proxy service is the ever best tool for you to enable the delightful Internet without any limit!
How to Use TikVPN?
Download it to your device.
Follow the instructions, launch it.
Registration, one-tap connection.
Run your app securely and privately.