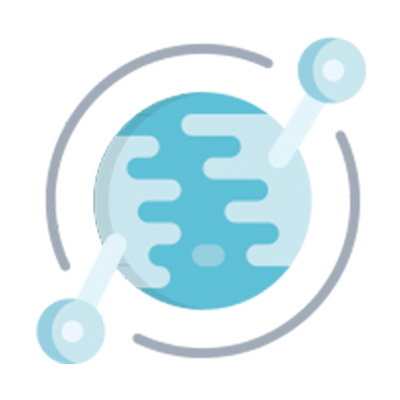 Bypass the geo-restriction
TikTok has been banned in part of India, Iraq, Nepal, what should do if you want to watch short videos on TikTok, and unlucky live in or travel to these places? Don't worry, a VPN can bypass the geo-block easily.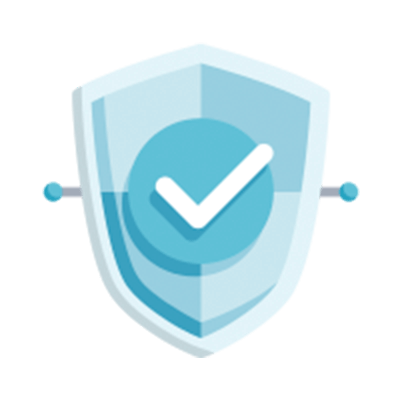 Protect your privacy
Hackers can track your traffic with your IP address and steal your personal information when you access to TikTok, and a VPN can hide your real IP address by routing your internet traffic through a VPN tunnel, and protect your data well.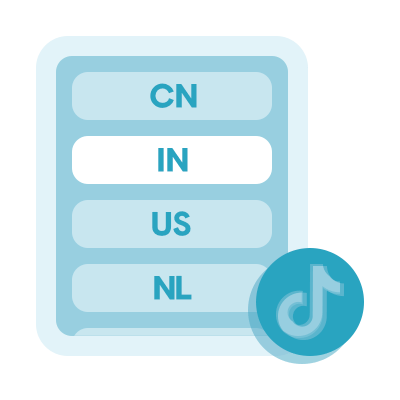 Change your region on TikTok
TikTok is available all around the world, however, TikTok tends to limit what you see by your region, you have to change your region to see something new, a TikTok VPN can stably change your region by hide your real IP address and use the VPN server's IP address instead.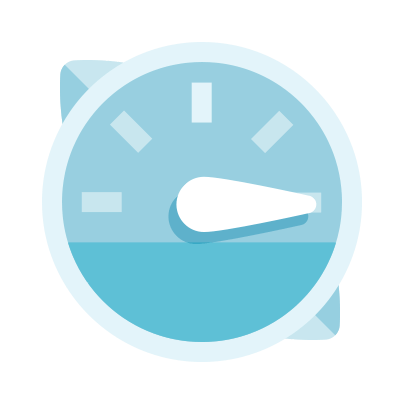 No buffering, No throttling
You would be throttled by your ISP( Internet Service Provider), when your TikTok time is ruined by repeated buffering and sudden internet speed drops, you are being throttled, and a TikTok VPN can encrypted your online data, so your ISP can not throttle you any more.